Actualitat
VII Tuning Ice Weekend
27/11/2010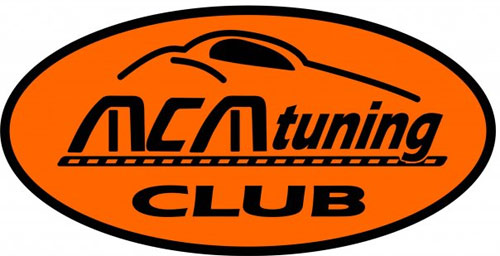 If you like tunning this year you can't mis the appointment with the VII tuning ice weekend. It will be held on the 27th and 28th of November in the poligono Industrial la Devesa (as a reference the site is located next to the supermarket "Bon Preu").Among the activities to highlight there will be boys and girls tuning, launch wheels, competitions with PlayStation, graffitis, gifts and much more.
---
Do olives!
14/11/2010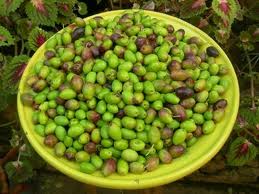 Do olives! Next Sunday the 14th, the Sebes Wildlife nature reserve organizes a complete day to know all the steps to produce oil. You will see all the process to transform the olives to a great meal that you will enjoy at the end.
---
Rail road
13/11/2010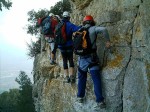 For those who love outdoor sports you cannot miss the activity created by Rogles Adventure for this coming November 13.It is a rail road called the Feixa of Colom and it lasts approximately one hour. The peculiarity of this output is the views it offers: the ability to spot at the same time the Pyrenees and the area of Tarragona. The ideal complement for adventurers.
---