Actualitat
A great easter week in Flix
31/03/2012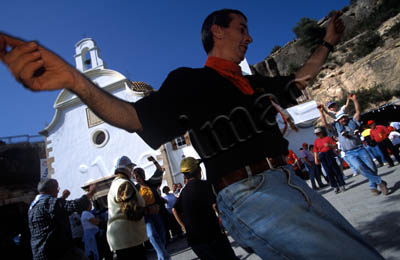 This first week of April is full of activities for all ages and tastes: from the house of the child where you will get the little ones entertained, through processions on Thursday night, Good Friday and Easter Sunday. More than a tradition this have become a true cultural event that brings together young and old to revive the history. The week will end with the expected date of the chapel, a very enjoyable day with in a unique place! This day you will be able to enter in the chapel, dance sardana and jotas ans eat paella.
---
Flix, where the Ebro passes twice
26/03/2012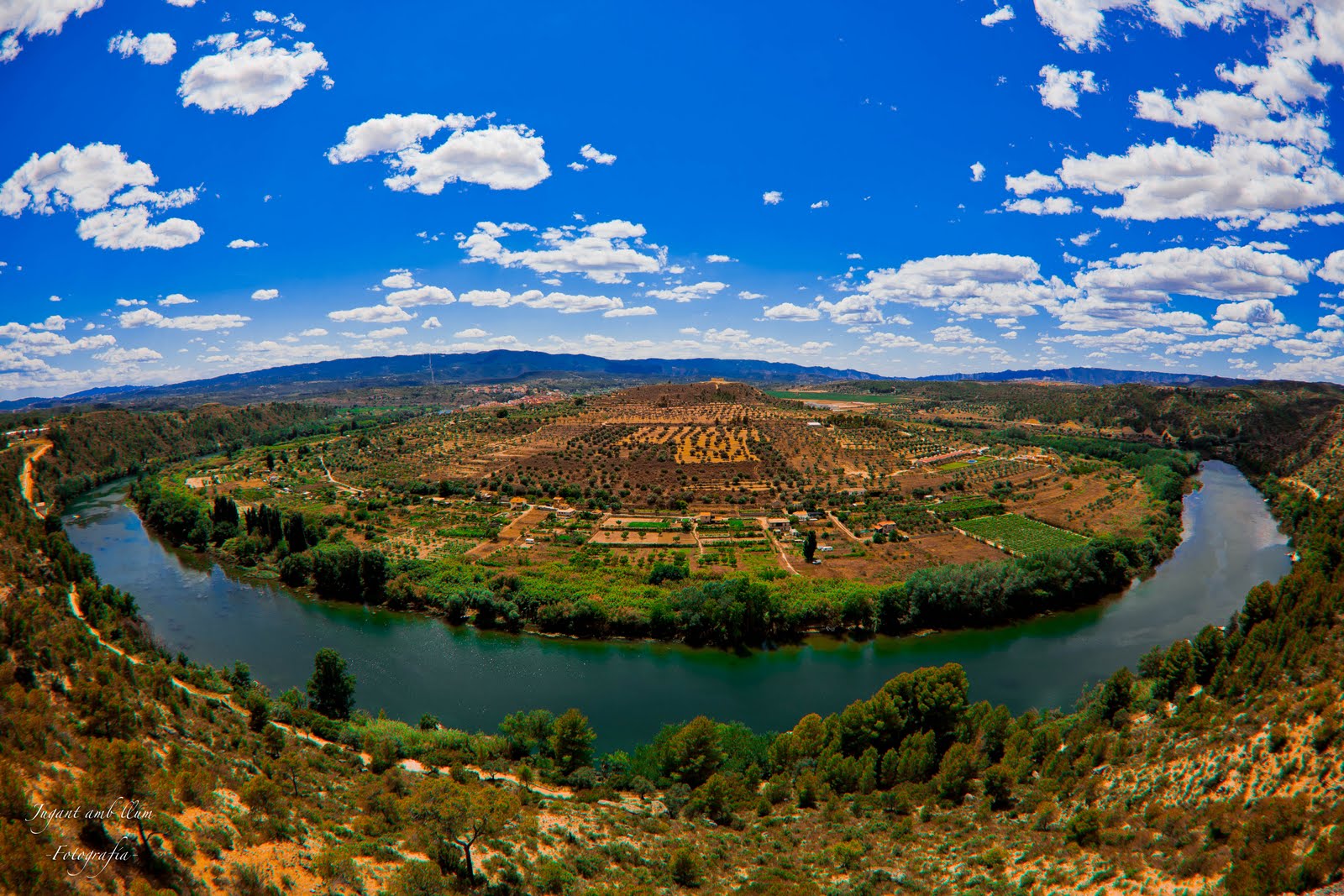 This is the TV commercial that has been recently made, explaining what can you discover if you come to Flix to spend a few days. Click on the link bellow and you will see it.
---