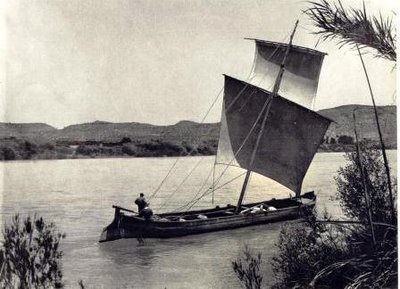 The Sirga Path Museum
Family
A little bit of history: It's really worth visiting the Camí de Sirga Interpretation centre and Museum, which is located in the Pitoia Country House (in the Natural Reserve of Sebes).
There the nature and the history will arrive to your heart. Thanks to a beautiful video and sound editing the visitor can discover the live near the river, with Jaume Montcada, Artur Bladé or Juan Arbó.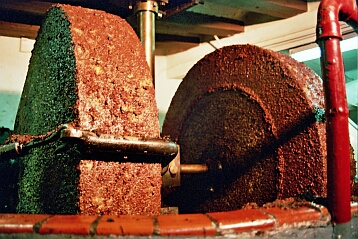 Olive Mill
Family
Go one day to Oliflix. A small olive mill that has been renovated after years of inactivity. In Oliflix they will offer you a free visit that will make you understand all the secrets that lie behind the Olive Oil elaboration process. And the visit will finish with a tasting. You will need to book in advance.