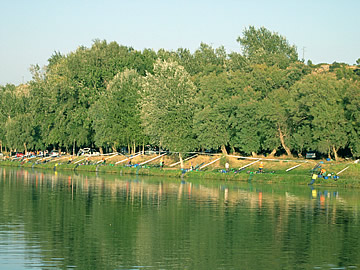 Fishing on the Ebro
River activities
Flix is the oldest dam, completed in 1948 has a capacity of 11 hm 3 and a surface area of ​​320 ha
The size of the catches made in the 80's were considerable, some over 20 kilos. Carps ad catfish abound. The deeper areas close to the two dams are the best places to fish.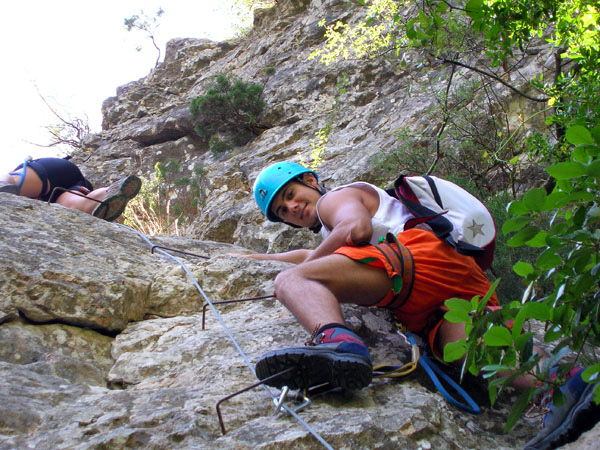 Outdoor sports
River activities
Take a canoe, a bicycle or just join groups that like you, love to practice outdoor sports at any time. There are endless possibilities: mountain bikng, canoeing, archery, hiking, fishing, birdwatching…
Since your arrival we will be grateful to help you to plan and book the activities you like the most.